About us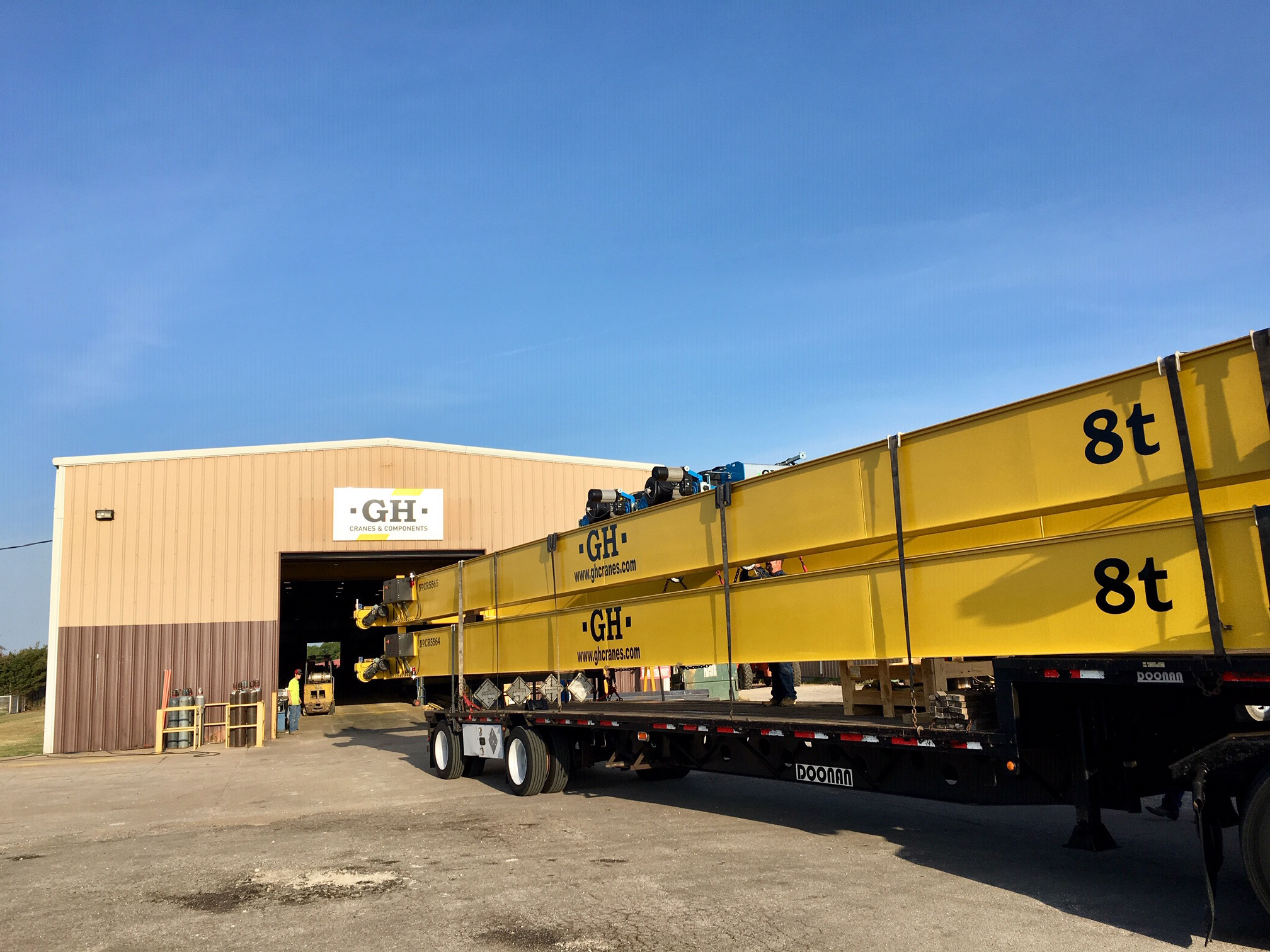 ABOUT US
GH Cranes & Components is proud to be ranked among the world's top-five crane manufacturers. We design and manufacture a wide range of standardized and custom-engineered overhead cranes, gantry cranes and jib cranes for multiple industries in more than 70 countries on five continents.
We also design and manufacture crane components, including hoists, winches and crane kits, as well as unique material handling systems, such as dry dock boat storage systems and industrial transfer carts.
At a Glance
| | |
| --- | --- |
| Company | GH Cranes & Components |
| Headquarters | Beasain, Spain |
| Founded | 1958 |
| Products | Cranes, crane components, material handling systems |
| Ownership | Private |
| Rank | Among the world's top-five crane manufacturers. |
| Global footprint | 70 + countries |
| Employees | 850 + |
| Global installations | 110,000 + |
Our Products
Cranes
Crane Components
Material Handling Systems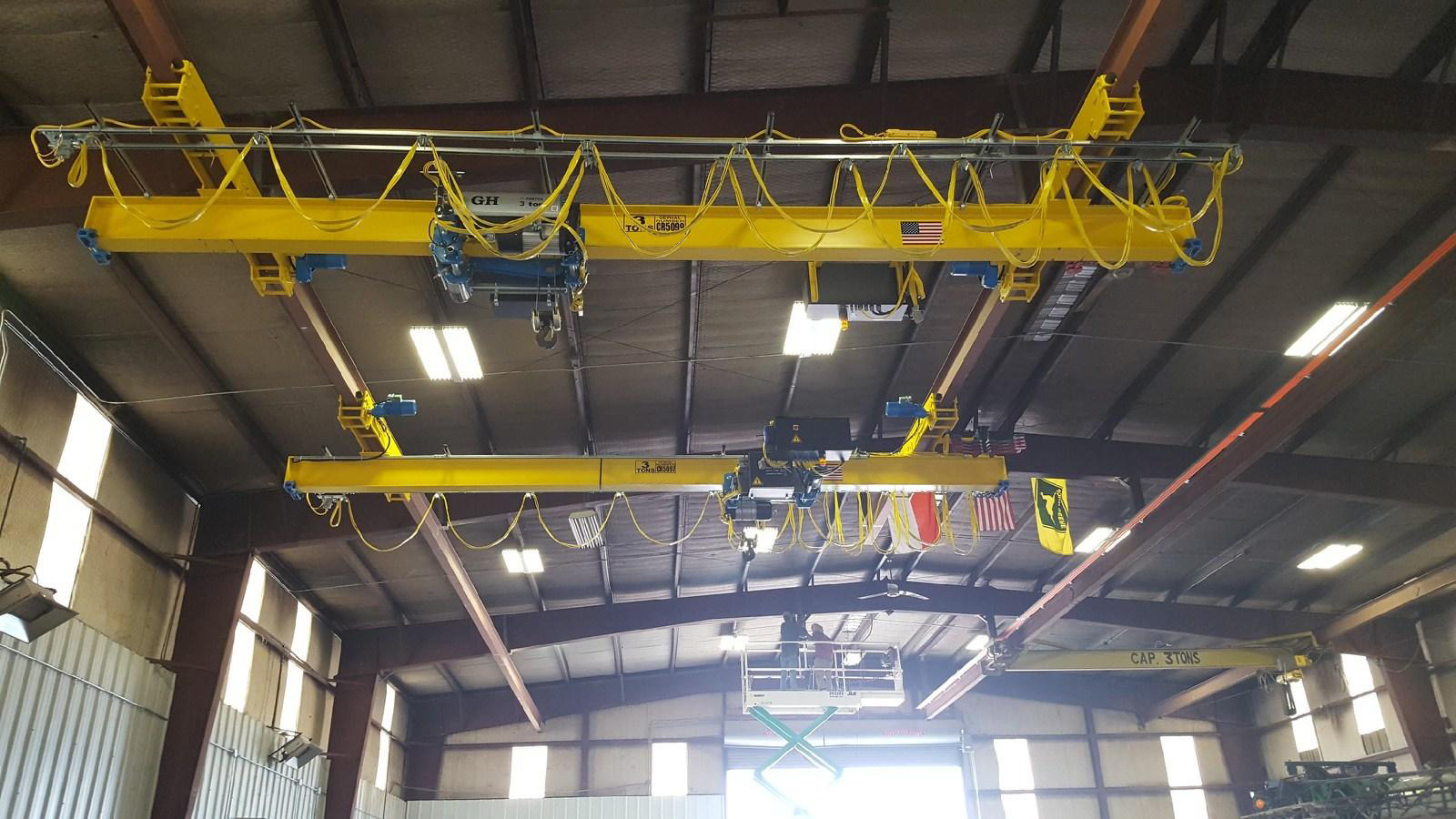 Raising Expectations
GH Cranes & Components is a team of approximately 850 that operates in more than 70 countries on five continents. We control and are accountable for our entire supply chain, from design to engineering to manufacture to service and maintenance.
Because of our tightly integrated supply chain and processes, we're able to ensure responsiveness, commit to performance improvements and mitigate typical outsourcing risks. The complete control of our processes also allows us to provide deeper insight and more comprehensive support and services for our products and solutions.
"Yesterday, we thought about how to make better lifting products. Today, we develop cranes that think. We have gone from producing machines to creating smart cranes."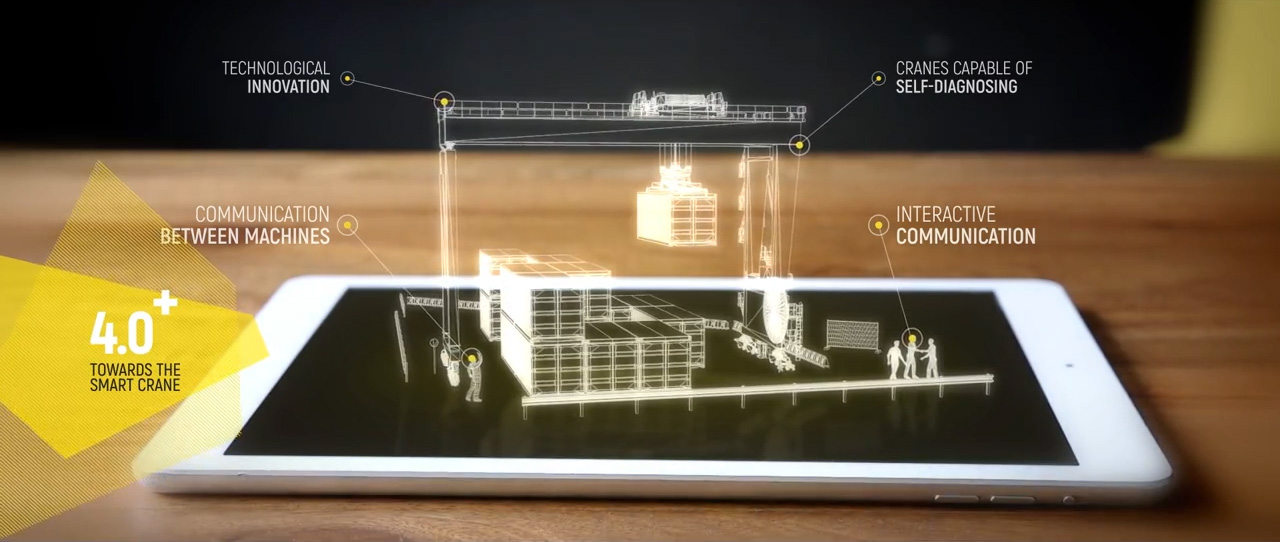 Smart Cranes
We are industry leaders in the movement towards smart cranes. We work with technology partners who help us innovate faster, and we collaborate with top-level European technology centers.
These partnerships and our commitment to being one step ahead has made us pioneers in the application of new technologies to conventional cranes. For example, we were the first crane manufacturer in the world to include a variable-speed drive in all movements.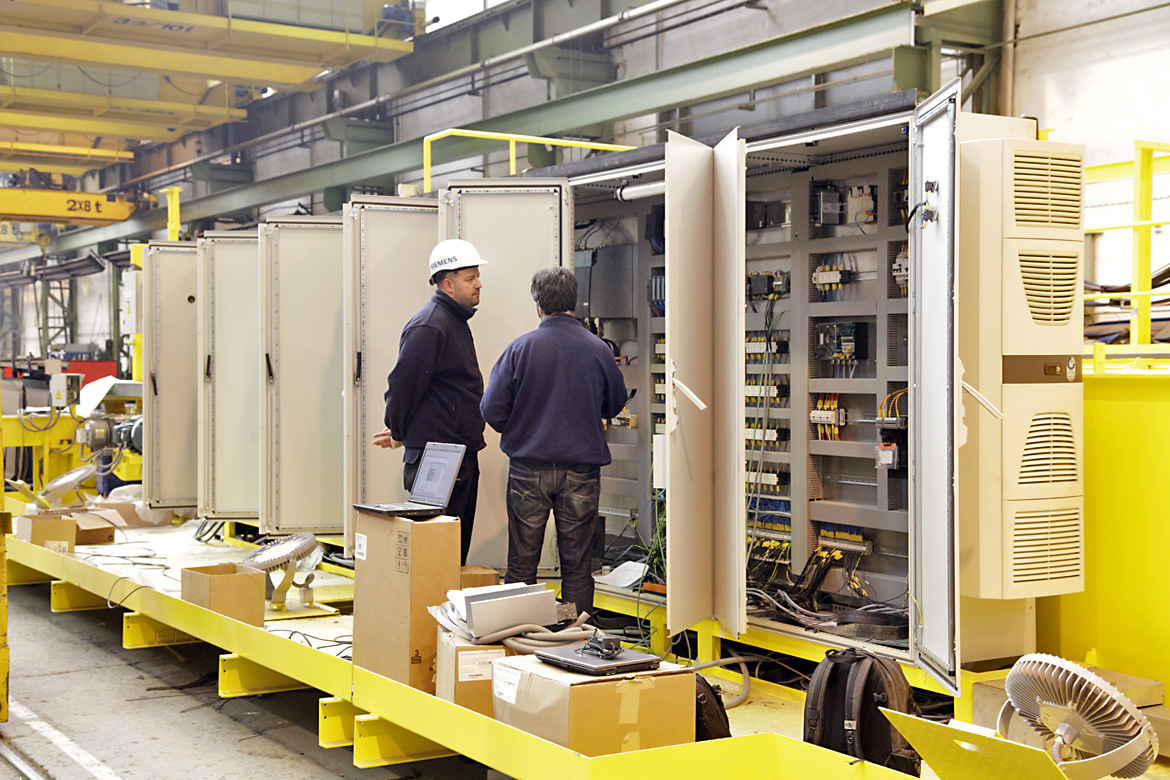 Industry 4.0
Industry 4.0 is transforming the world of cranes, and the GH Cranes & Components is leading the transformation.
Industry 4.0 is at the heart of all that we do. We make significant investments and advancements towards greater digitization.
We are committed to enhancing crane automation, and are always searching for ways to improve connections and value created between machines and their operators and enterprises.
Weekly production capacity
90

Standard bridge cranes
40

Hoists / kits
2

Gantry cranes
1

Special cranes
0.5

Automotive gantries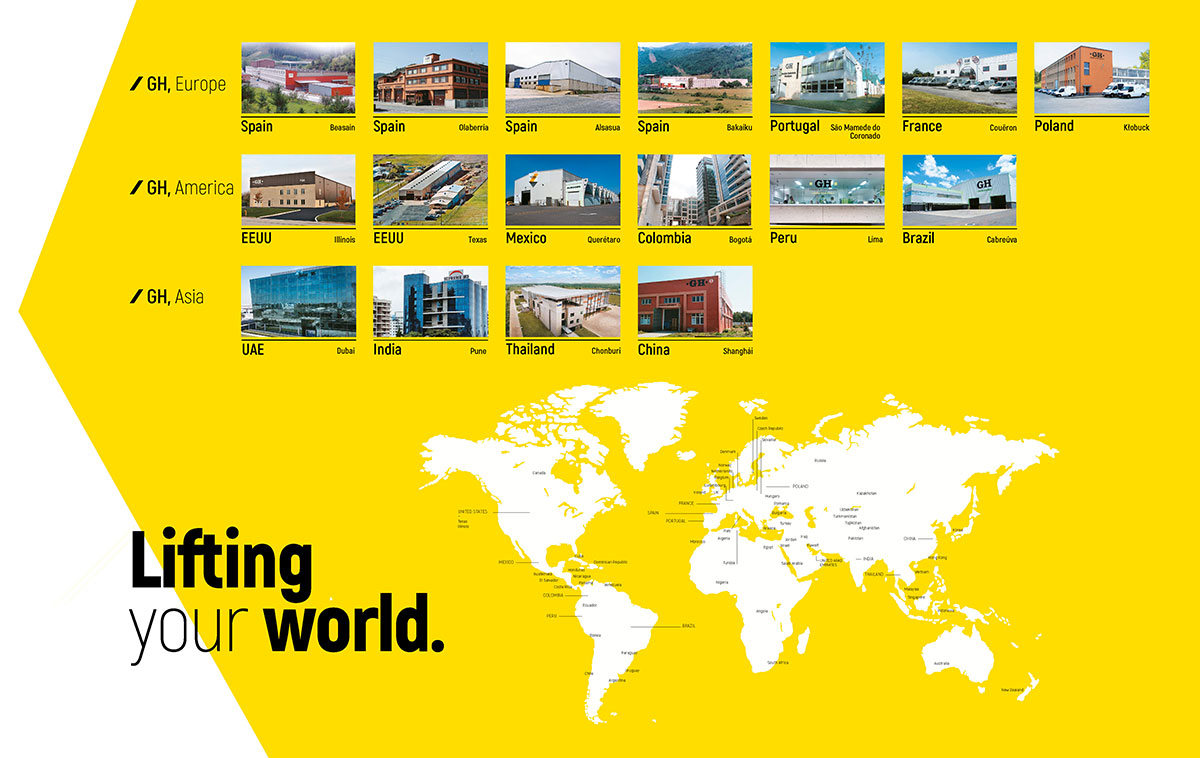 Click on each regional branch to see the relevant information