Industrial jib crane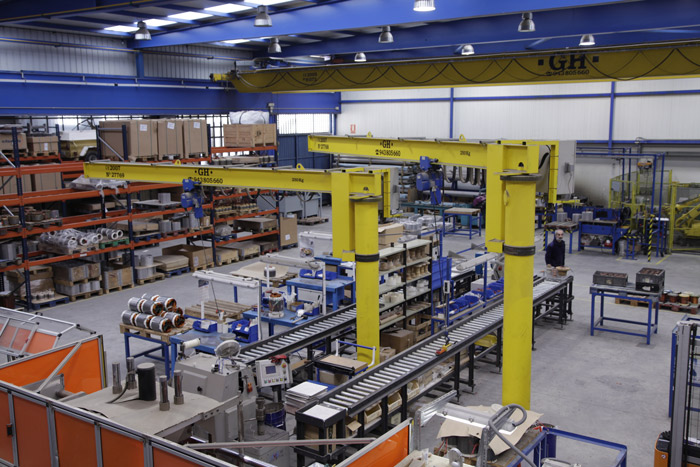 The ideal solution for moving loads in an industrial environment, both inside warehouses and outside.
We offer jib cranes with elevation via chain hoist or cable hoist. With great precision of movements in both the manual and motorised versions, enabling us to achieve the cantilever useful for each type of application, adapting to all types of needs.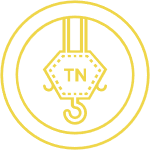 2.5 t - 20 t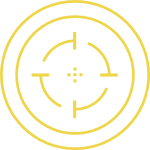 reach up to 10 m.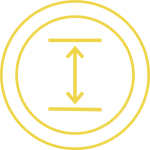 height up to 15 m.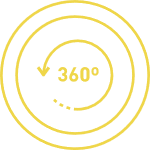 360º rotation
Our range of industrial jib cranes have a lifting capacity ranging from 2.5 t up to 20 t, with a reach of up to 10 m.
The arm enables a rotation of 360º.
DEPENDING ON THE CHARACTERISTICS OF THE JIB
WE HAVE DIFFERENT MODELS:
LOOKING FOR A COMPANY AND SOLUTION THAT EXCEEDS YOUR EXPECTATIONS?
Request a quote