Marine jib cranes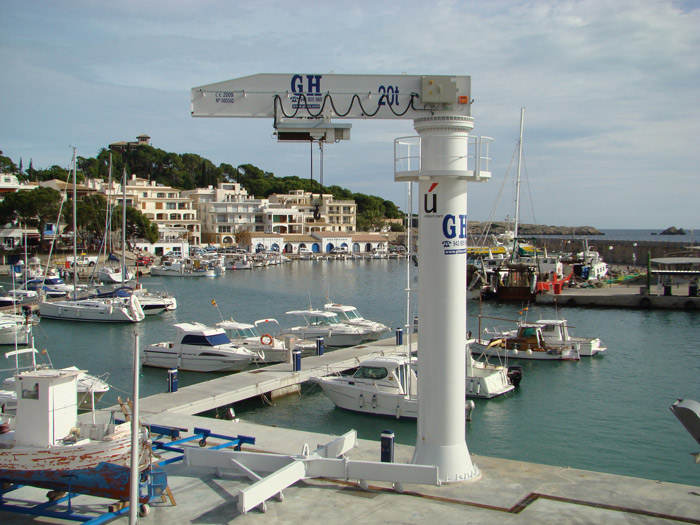 Also known as nautical jib cranes. These cranes are specially designed for lifting boats of up to 20 t.
Equipped with the maximum performance, the GH marine jib cranes are designed to work in extreme marine environments. They can optionally include a frame and slings, for lifting the boats.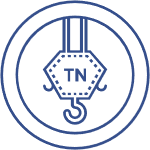 2.5 tn - 20 tn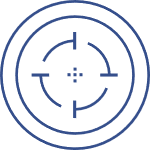 reach up to 10 m.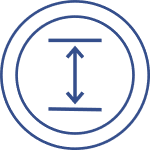 height up to 15 m.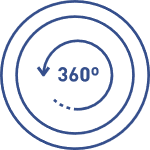 360º rotation
Our range of marine jib cranes have a lifting capacity ranging from 2.5 t up to 20 t, with a reach of up to 10 m.
The arm enables a rotation of 360º.
DEPENDING ON THE CAPACITY OF THE JIB
WE HAVE DIFFERENT MODELS:
LOOKING FOR A COMPANY AND SOLUTION THAT EXCEEDS YOUR EXPECTATIONS?
Request a quote