GH Cranes IOT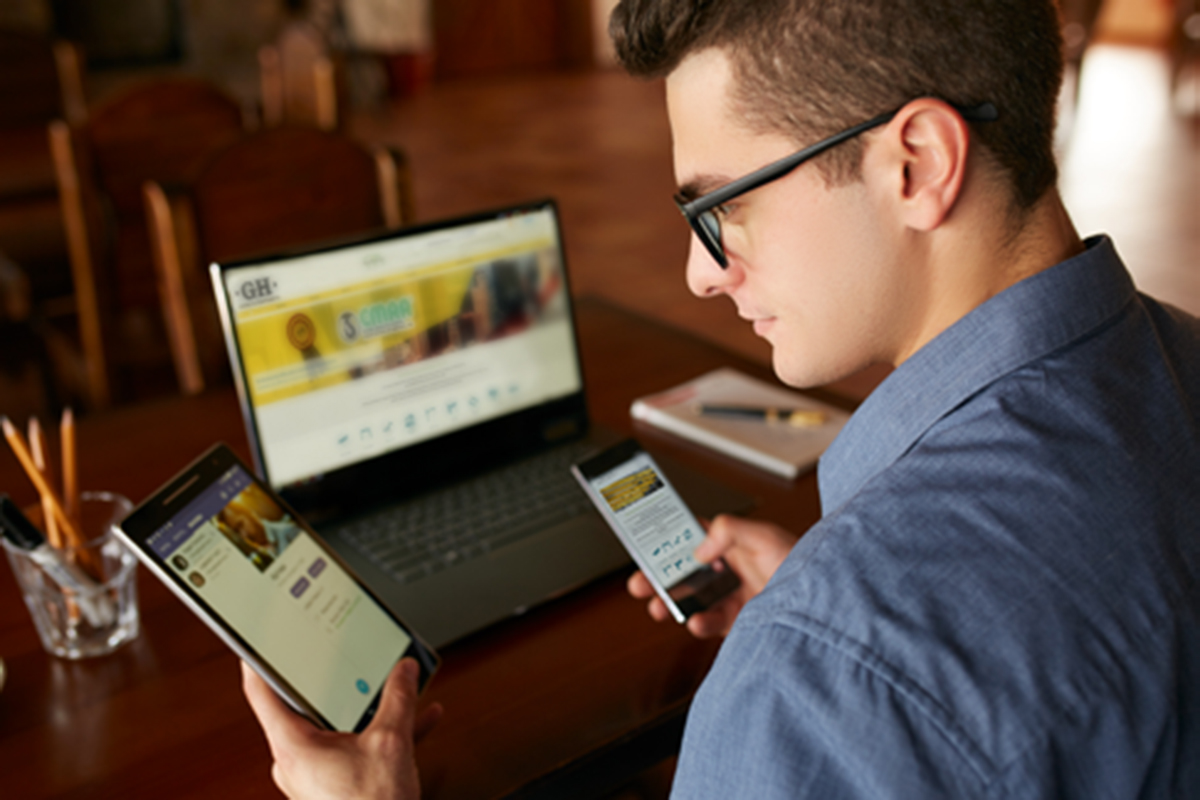 GH CRANES IOT
GH Cranes & Components has revolutionized the hoisting industry by incorporating advanced Internet of Things (IoT) devices and software that offer real-time crane monitoring to ensure smooth handling of hoisting equipment and synchronized operations.
Our IoT devices and software that include:
Real-time display of operational data
Real-time monitoring of cranes and other hoisting equipment
Improved data and analytics for streamlined operations
Immediate reporting of faulty situations and safety hazards
Advanced warning systems that immediately issue an alert in case of a mishap
Variable Frequency Drive alarms in case of an overload or overheating incident
Assurance of a Safe Working Period (SWP) by determining the operational hours and load cycles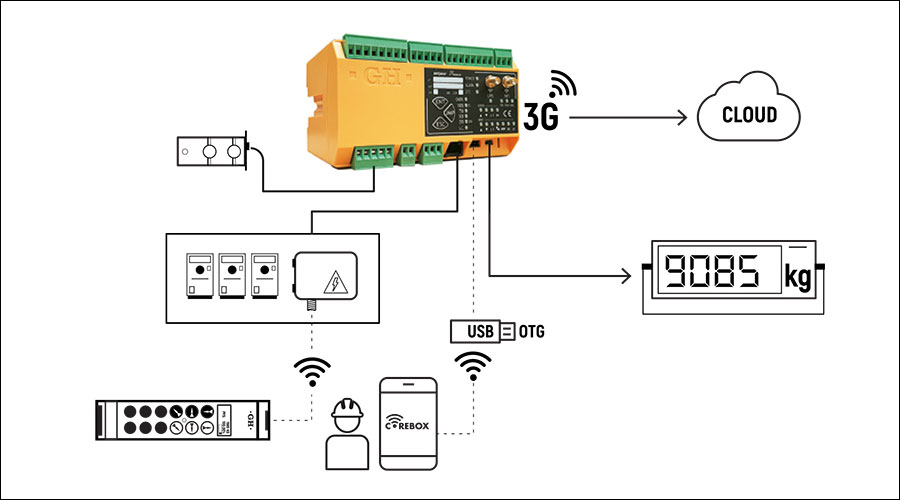 TECSER: SERVICE TECHNOLOGY
We leverage innovative cloud technologies to directly connect to our clients, service technicians, machinery and the GH data center—enabling our customers to remain updated on data operations and services.
Our experts use the valuable data received through this powerful framework to perform data analysis and gain insight into machinery performance. We also leverage this information to develop innovative products and services, enabling our clients to further streamline their operations and achieve their performance goals.
LOOKING FOR A COMPANY AND SOLUTION THAT EXCEEDS YOUR EXPECTATIONS?
Request a quote