Intelligent lifting solutions
GH CRANES & COMPONENTS
Components & Spare parts - Frankfort (IL)
Manufacturing & Service – Terrell & Houston (TX)
A family owned business since 1958.
Overhead material handling experts, manufacturing hoists, overhead cranes, gantry cranes and a wide range of lifting solutions and services.
Our local inventory of components and parts in USA and our team of professionals assure your total satisfaction and performance.
Presence in
ON 5 CONTINENTS
125.000
sold cranes
1.000
THOUGHT LEADERSHIP
Are intelligent cranes right for your application?
7 questions for a Leading Crane manufacturer
How GH Granes & Components is making history in the Lifting material Industry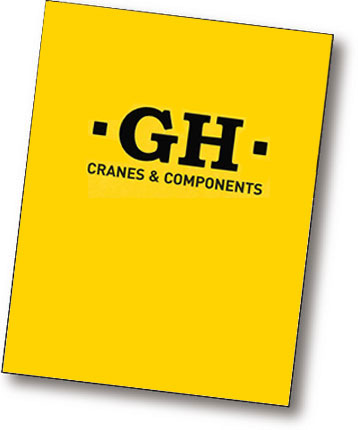 Some Representative customers...